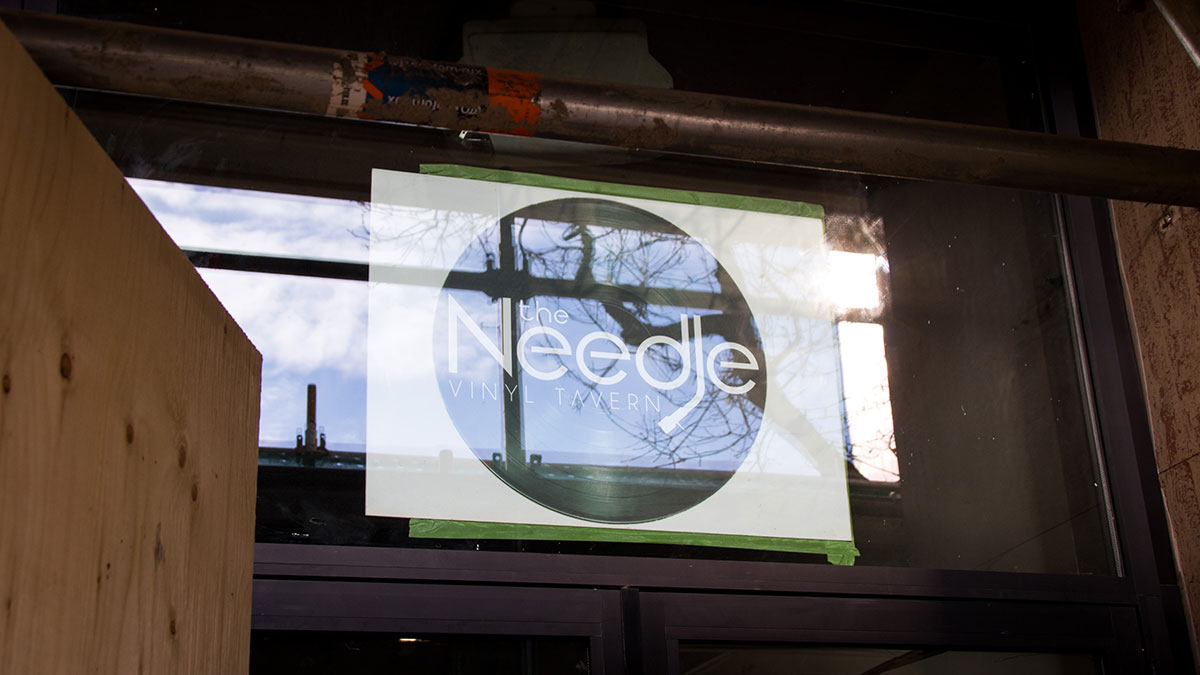 Edmonton's newest music venue, The Needle Vinyl Tavern, is set to open Thursday, March 10, with performances from the Vancouver based duo Harpoonist and The Axe Murderer and Saskatchewan's The Pistolwhips. Located in the former CKUA building on Jasper Ave, the 400-plus capacity venue promises live music seven days a week from both local and touring acts as well as lunch, dinner, and a weekend brunch menu.
In light of Edmonton's struggling music scene, The Needle hopes to fill the void that many recently closed venues have left and provide a place where anyone can come and enjoy live music.
"The fact of the matter is last year alone there were two independent movies produced about dead Edmonton music venues" says General Manager Wesley Littke. "What we've done is we've created an atmosphere where anyone would be comfortable having business meetings or a date or meeting people after work; a really great social environment."
Venues such as Pawn Shop, The Artery, and Edmonton Event Centre amongst others have been forced to shut their doors in recent years for a variety of reasons, the biggest being insufficient funds to keep business going. Fingers have been pointed at these music venues lack of emphasis on the hospitality of the spot leading to a shortcoming in revenue. What The Needle hopes to achieve is a perfect balance between hospitality and talent in which people are not only drawn to the venue for the music but also the great food and atmosphere.
Regardless, the impact of these closed venues is felt by owner, fans, and musicians alike. Front-woman of local band STRANGESOCIETY, Cassidy Margolis, believes closure of any well-known venue in Edmonton is a huge loss to the music community.
"When it [Pawn Shop] closed everyone felt the impact … it's where I've seen a lot of shows and that was the venue that we always had a goal of playing. So when it closed it was heartbreaking because it was like 'there it goes, we can never play there'."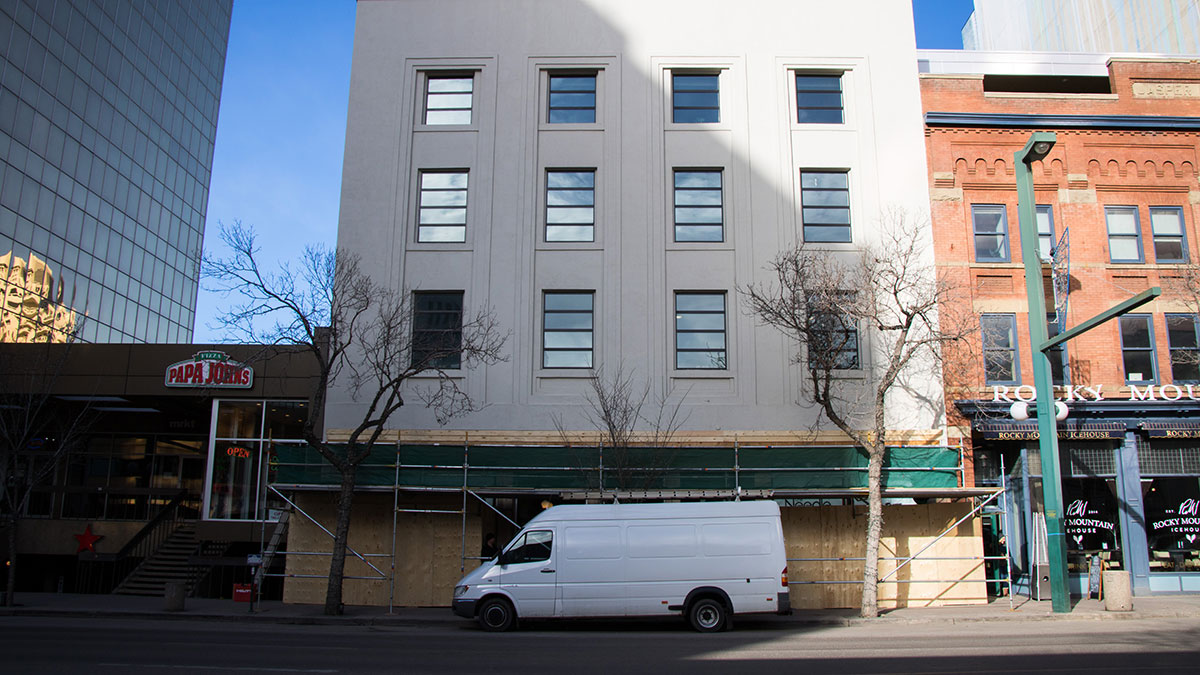 Christina Varvis
The grand opening of The Needle might just be the answer to many local artists prayers who are finding it difficult to compete for stage time since the closure of so many venues.
"There's so much talent in Edmonton" Margolis says. "I hope to see venues that provide local acts the opportunity to play as well as open for larger acts that come through, somewhere that gives local bands an opportunity get their name out there"
That is the exact concept Littke and his team are looking for at The Needle. "We want to have a gamut by which we play and your average happy hour music would be just something you would be cool to sit and listen to. Our ticket acts, we're going for the national and international" Littke says. "[But] we're happy to hear from local bands cause that's how we're going to build our brunch music and our happy hour music for the time being. And if they can draw a crowd, we're happy to put them on the main stage."
Anyone is welcome to get in touch with the venues booking agent online via their website if they are looking to play. The Needle's only commitment is that it's either live or it's on vinyl, so talent from all over the map be it bands, DJ's, or singer/songwriters are wanted. Want to stay in the loop? The Needle offers a free membership online with updates and rewards for it's members.
Amelia Knecht
Published on: February 25, 2016 | Last Updated: February 25, 2016 2:08 PM MST
http://www.theneedle.ca/blog/edmontons-newest-live-music-venue-set-to-drop/